About us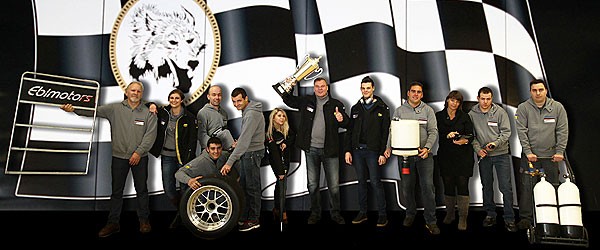 Ebimotors s.r.l., the first official Porsche Motorsport structure in Italy, was founded in 1998 and is the expression of Enrico Borghi's technical and managerial skills, which were acquired in several world championships, Formula 1 and offshore competitions, and ultimately in the Porsche scene. The synergy with the Stuttgart manufacturer allowed Ebimotors to obtain significant results both nationally and internationally, such as participation in the Porsche Mobil 1 Supercup in 1998/ 99, in the FIA GT Championship from 2005 to 2007, and in the Carrera Cup Italia since 2007, which culminated with five consecutive victories from 2008 to 2012.
The new base of Ebimotors was inaugurated in 2006: it is a modern structure, subdivided in two independent departments, one of which is a Porsche Assistance Centre for road cars, consistent with the criteria and standards required by the Stuttgart, while the other is exclusively dedicated to Motorsport.
The greatest strength of Ebimotors is its team: Enrico Borghi has always granted great importance to the selection of his collaborators, understanding that a well-organized and well-motivated team is essential for winning races. The days before the competitions are in fact crucial: good preparation, both technical and organizational, minimizes risks during the race, thus allowing to meet goals.
Ebimotors, and its structure, is ever-present on the main national and international race tracks, always working at the highest levels in order to reach new achievements.
Enrico Borghi

Team manager & Owner

Nadia Borghi

Administration

Claudia Cattaneo

Motorsport Coordinator

Riccardo Borghi

Sports director, Communications manager

Gian Mario Meroni

Sports director

Andrea Cuvato

Motorsport

Andrea Bulzi

Logistics

Fabio Branca

Motorsport

Stefano Sabbadini

Motorsport

Alfredo Lasio

Spare parts manager
GIUSY
Boxter Cup Lady 2006 Misano Adriatico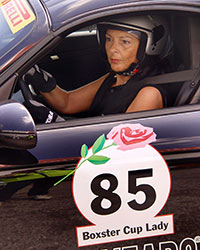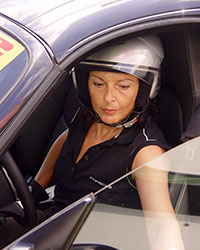 Always with us